ACT Driving School provides learners with best driving assistance at affordable prices and deals with utmost safety above everything. We have qualified and ACT accredited driving instructors who prioritise their students and teach them with care and responsibility.
ACT Driving school also offers to assist overseas and interstate residents who want to obtain driving lessons in Canberra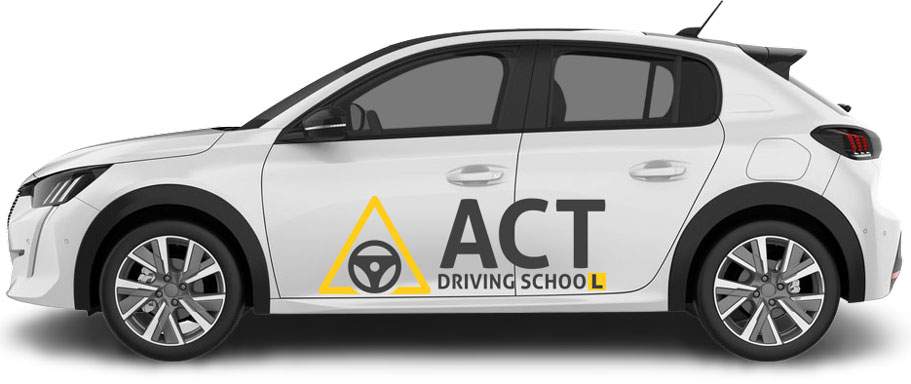 Driving is one of the most significant skills that everyone must know, if you want to put yourself on the road to become a better driver then choosing ACT driving school in all the driving schools Canberra will be the most affordable selection for you.
Our driving instructors in Canberra are experts in offering various types of driving lessons and programs at the most competitive prices. So that you can learn really easily and get your license at a fast pace from ACT Driving School. 
It is significant for us that you are going to learn driving skills from ACT driving school and we want to provide you with the best driving instructors there are in Canberra. Driving schools Canberra are many but ACT driving school understands the importance of  road rules and regulations so that all your basics are clear and you drive with safety at all times. 
One of the best things about our services is that we offer you the best driving lessons seven days a week meaning you can book your lesson with our driving school canberra at any time to get the best driving lessons. 
Moreover, we offer our services to all age groups, from basic to pro level driver. For driving tests, we are experts in helping you understand the use of car training because it would support you to clear your driving test without any fear.
ACT driving school helps you clear all our doubts before the test and aims for the best test results because our driving instructors will also train you on how you can feel more comfortable during your driving test. 
Our wide range of driving lesson packages allow you to learn everything as per your budget and convenience and make you feel more confident on the road.
Whether you are searching for overseas and interstate license conversion getting an act driving lesson from ACT driving school is the best place for you.
ACT driving school specializes in delivering professional driving lessons which will help you in enhancing your driving skills. You can join us anytime to take best driving lessons and get your license. 
Our services are fully customized for every individual and are time and money saving. You will be provided with great knowledge bout road rules and you will be able to enhance your driving skills. Our driving instructor canberra are ready to support you to gain the skills without any complications.
Moreover, if you hold a learner's license and wish to attempt a driving test then ACT driving school is the best option for you. We are sure that with proper guidance and knowledge you will easily learn all processes of driving and drive safely on road.
In a fast and easy way, Our driving instructors canberra will teach you to get familiar with roads. Consequently, you would feel more positive and relaxed regarding your driving test
Why our driving school is best as opposed to other driving schools?
Good timing- We always make an effort to give value to every learner's time. Therefore, we always make sure that our all-driving lessons may start and finish at on right and best time.
Reasonable Fees-To complete every learner's requirements ACT driving school offers various kinds of driving packages at a budget that means you may not only learn driving skills but also save your money.
Lesson formats-To make the driving test easier for you ACT driving school  also offers you flexible lessons. Hence, as per your essential needs to obtain superior lesson feel free to join our school.
Better payment solution-No matter how you want to book our services, online or offline because to make it easier for you we accept all major forms of payments. If you want to pay with cash, debit or credit card you can successfully do it.
Best safety measures-Safety is the first basic majority of our instructors because they are highly trained and experienced in following the highest standards of safety so that without any fear you obtain your driving test and get a license as well.
We always make an effort to teach every student so that they can easily become cautious and responsible while driving on road. At the same time how you can become more responsible regarding correct attitude and behaviour towards driving, you can learn all this by joining driving schools Canberra and get the best understanding about everything.
For any kind of private driving lessons Canberra,    If you are looking for an affordable driving school then our school would be a reliable selection for you.
With vast years of experience, our trainers have recognized that due to hectic schedules it may be difficult for the students to find time for driving lessons, We will deliver you the best driving classes as per your time flexibility, and save your valuable time.
We make every effort to provide satisfaction and best driving lessons to our students. 
Through our easiest and major driving curriculum and on-road training, we ensure that every learner must easily get accurate skills and abilities to maintain driving at road safely.
Our instructors always behave friendly to every learner so that without any hesitation they can learn driving and become responsible on road.
Choosing ACT driving school means that our instructor will deliver the safest and most reliable driving solution to every student. Due to COVID-19, ACT driving school provides driving lessons canberra by taking all the indispensable precautions to keep our staff, instructors as well as students safe.
Do you want to obtain the assistance to prepare yourself especially on road then our competent drivers are ready to train you more accurately? In our driving lessons, you would learn the essential techniques that may be beneficial for you to become more confident to manage your driving in the best way.
Although, various driving schools can provide you with driving lessons. However, choosing an ACT driving lessons at ACT driving school will help you to learn something unique and reasonable.
Competency-based training- Competency Based Training and Assessment (CBT&A) is more commonly known as the log book method. This process allows you to naturally progress and build your skills at your own pace. ACT Driving School's qualified and supportive driving instructors help you develop skills by identifying gaps and working to achieve the best outcomes.
Overseas driving license holders- Interstate driver licence holders converting their licence to ACT are required to obtain an ACT driver licence within six months of taking up residency in the ACT. If you are unable to present your interstate licence, or your licence has expired by more than a month, you must obtain a licence history from the interstate jurisdiction and provide it to Access Canberra. From the date you receive this licence history (date issued) you have 7 calendar days to provide this to an Access Canberra Service Centre and apply to be issued with an ACT licence.
With the support of our best instructors, you will learn driving skills easily and will be more confident about driving.
Eventually, we care about the way our learners drive and we are sure that our best driving lesson Canberra will be beneficial for you. One of the best things about our driving instructor Canberra is that they always make sure that you are learning step by step and all your queries are answered.
To preserve your significant time if you want to learn driving skills through pick up and drop off services then our area will be the most reliable choice for you. Choosing ACT driving school will support you to be acquainted with every road instruction in a good way to manage driving test successfully.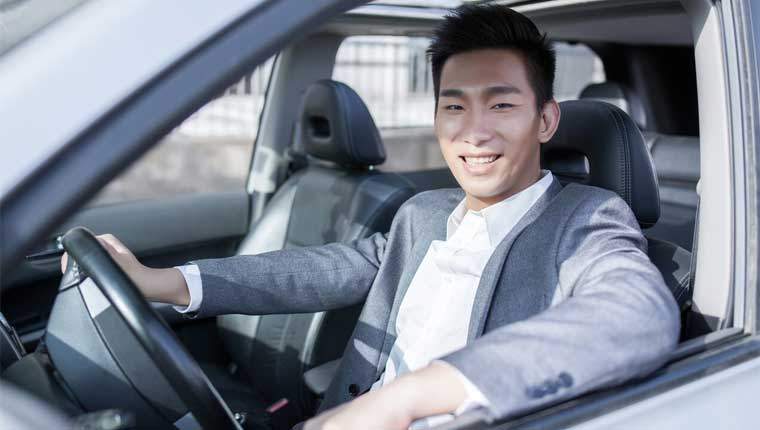 #1. One-Off Practical Assessment
We offer one-time practical assessment's training to individuals. Our instructor will start with the very basics, such as ignition, and then teach you about all the technicalities, including steering, controlling, and parking your car for you to be able to achieve best results.
The one-off assessment is an excellent opportunity for students who are aware of basic driving but need a bit more practise and knowledge to become a driver. This program allows the trainee to go through a well-structured training program that is comprehensive and informative. 
#2. Competency-Based Training and Assessment
ACT driving school offers one of the best competency training programs in Canberra. Our programs are instructed by professional and skilled instructors who are well informed and experts in their fields. They are adequately equipped with helping their students and gauge their competency.
This program ensures the drivers are well informed about the log and have the proper knowledge and driving skills to pass all assessments and get their driving licence.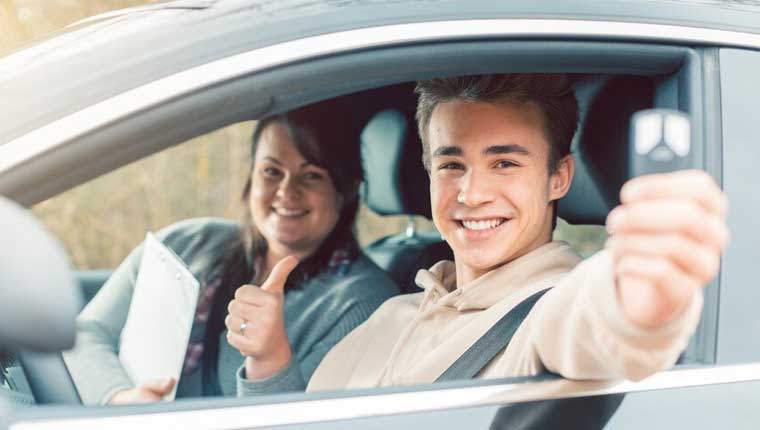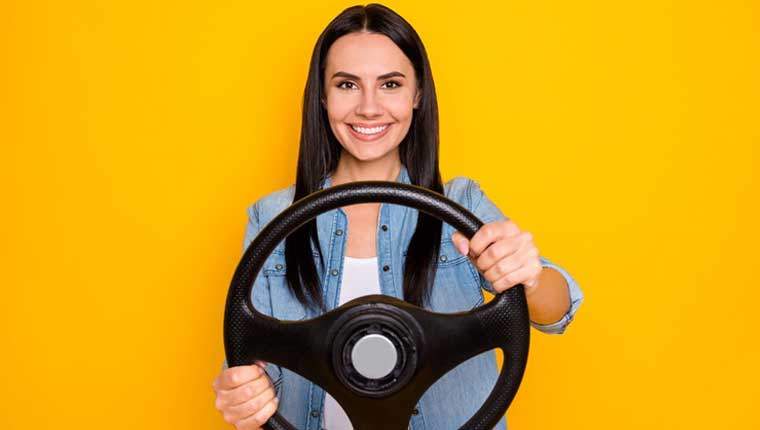 #3. Overseas Driving Licence Holders
Overseas holders of a full driver licence moving to the ACT are required to obtain an ACT driver licence within six months of taking up residency in the ACT. 
ACT Driving School's  instructor will help you throughout the process. Process differs depending on your overseas licence, age and some other factors. Our friendly instructor can guide you properly to be able to learn Australian road rules and get your ACT/NSW driving licence.
#4. Interstate Driving Licence Holders
Like overseas licence holders, interstate individuals are too required to obtain an ACT driving licence within the first six months. ACT driving school's instructor can help guide students through the process of gaining it.
If you hold a learner licence and wish to attempt a driving test in the ACT this is the best driving school for you. We can help you get familiar with ACT roads and assist you in getting your driver licence fast and easy.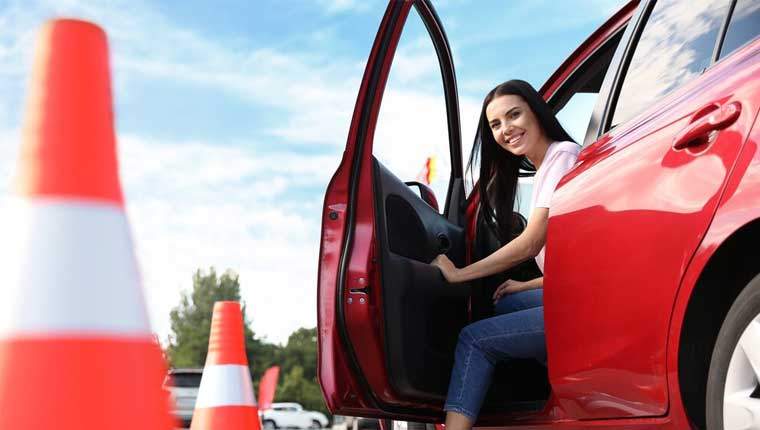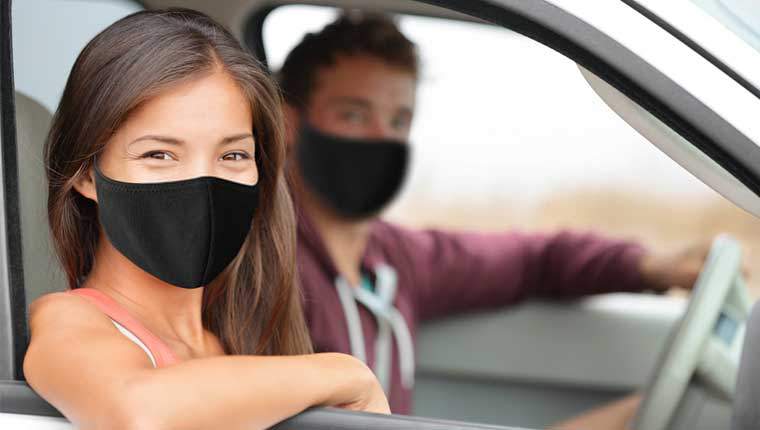 ACT Driving school offers the best driving lessons Canberra. Adding on to the customized assessments, our school also offers a variety of professional driving lessons
Our certified driving instructors in Canberra, will provide the best driving lessons for individuals of all ages and skillsets and backgrounds. The sessions are customized for every student and are timely feasible.
ACT Driving school offers courses and programs to help you learn how to drive and accommodate you with obtaining your ACT Driving Licence. Whether you are looking to learn the skill of driving from the very basics or you're just looking to have a better understanding of road rules and the written exam, we offer the best driving lesson packages in Queanbeyan and surrounding areas to help you through it.
This is best driving school if your looking for Overseas and Interstate licence conversions.